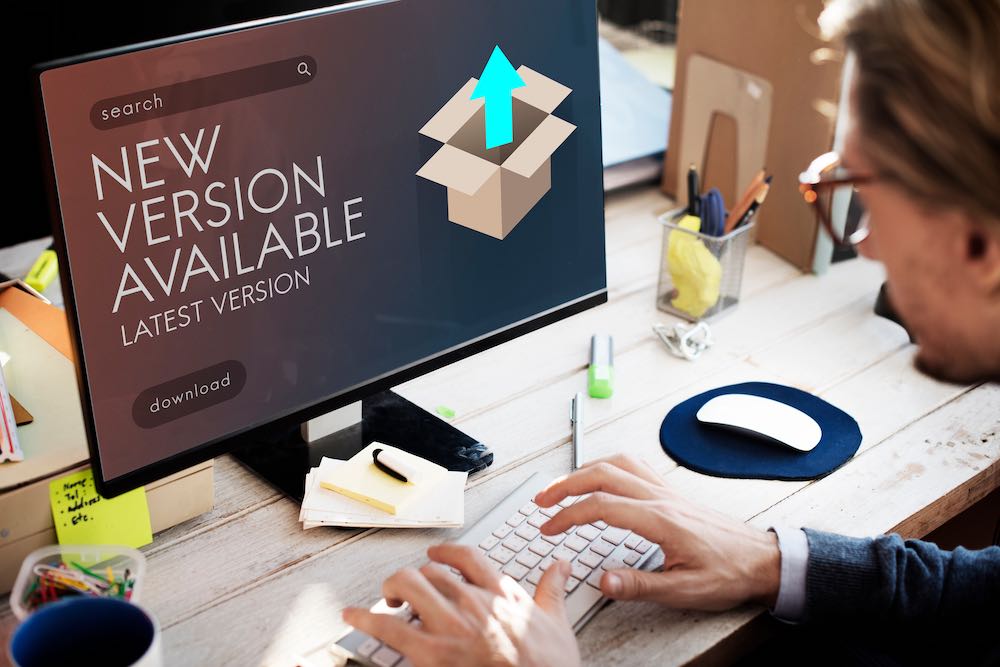 September 20, 2020
Major new release!
Collections are now called Folders. We have split the Home Screen view for easy access. Reminder, you may add as many dropbox folders as you like.
Scribble support for iPadOS! Just use your Pencil to write on on all of our elements and Scribble will place the correct text. Scratch out any errors. Our elements will expand when you double tap them with Pencil for an engaging scribble canvas.
A new line connector. You can either use elbow or straight lines to connect any of our elements. Create better flow charts, mind maps, org charts and much more. Reminder, just like strings, long press at the end of a line to start a new one. Or long press an element and drag a new line/string. We have a new setting for these actions to choose between lines or strings. Add a text box and slide it to the position of your choosing.
A Document scanner for iOS. Scan multiple documents and pull them on the board, or extract their text with Vision. This is handy for paper chasers.
A new Library where you can download samples and training. We will be building this over time.
Support of IOS 14's new color picker.
Support for IOS 14's new emoji picker on iPhone.
You may now choose multiple photos on iOS 14's photo picker.
Go Back